Choir Christmas Cantata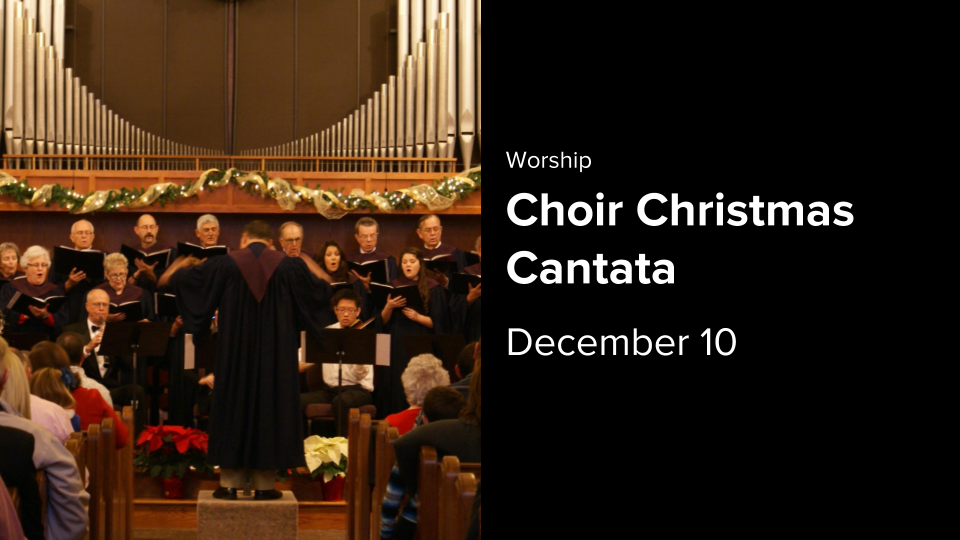 The Choir will be singing 'A World of Christmas' during the 10:30 am service. At Christmas the wings of song carry us to far away places, and we learn that in Christ there is no East or West, in Him no South or North. All who gather at the manger find that the noisy babble of hate and prejudice melt into a joyous anthem of praise for the child born Prince of Peace. In the gentle candle glow of Bethlehem's stable we are washed in the colors of God's grace and all our differences surrender to the light. Shepherds kneel with Kings and angels blend their voices with the songs of earth as all of creation is united by worship and adoration.
Come hear us sing 'A World of Christmas' so that you may awaken to the wonder of our sacred unison with Christ and may you discover the miracle of being at one with the One who is Savior of all.